It's a beautiful world. Pay attention and recognize. Do what can be done to keep it that way.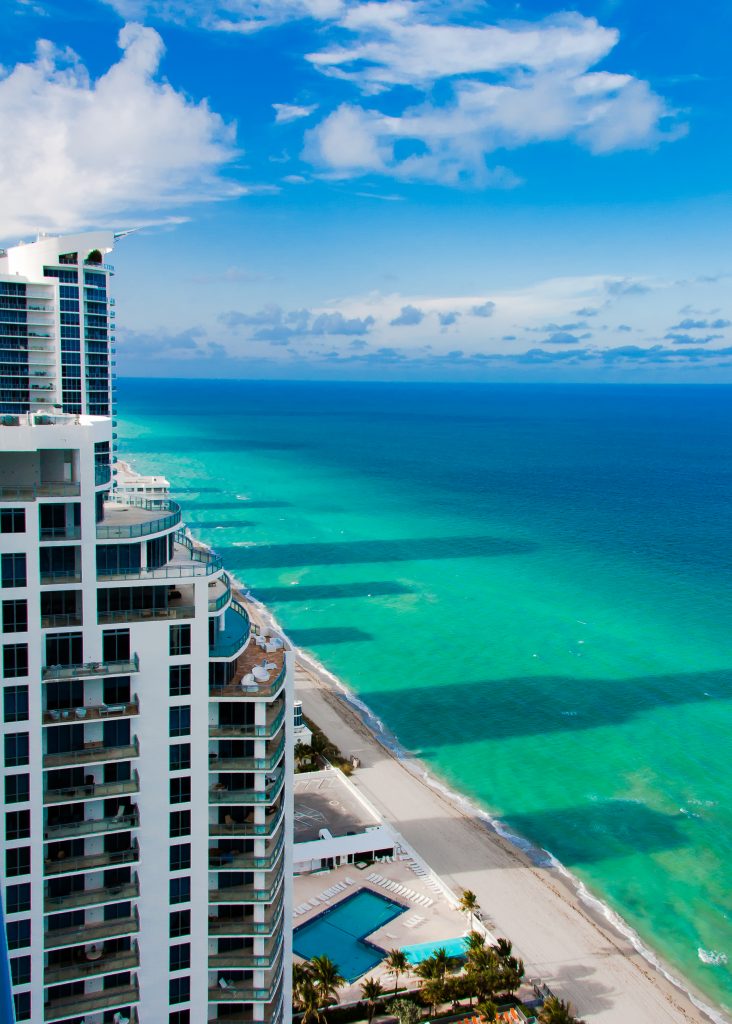 FORT LAUDERDALE Beautiful beaches are temporary sand bars destined to ebb and flow. Will we be able to resist the rising sea and to continue to live here?
Montezuma's Castle, AZ, its National Park Service name, was a "safe" home for indigenous people before colonization. Climbing several ladders was/is required to enter.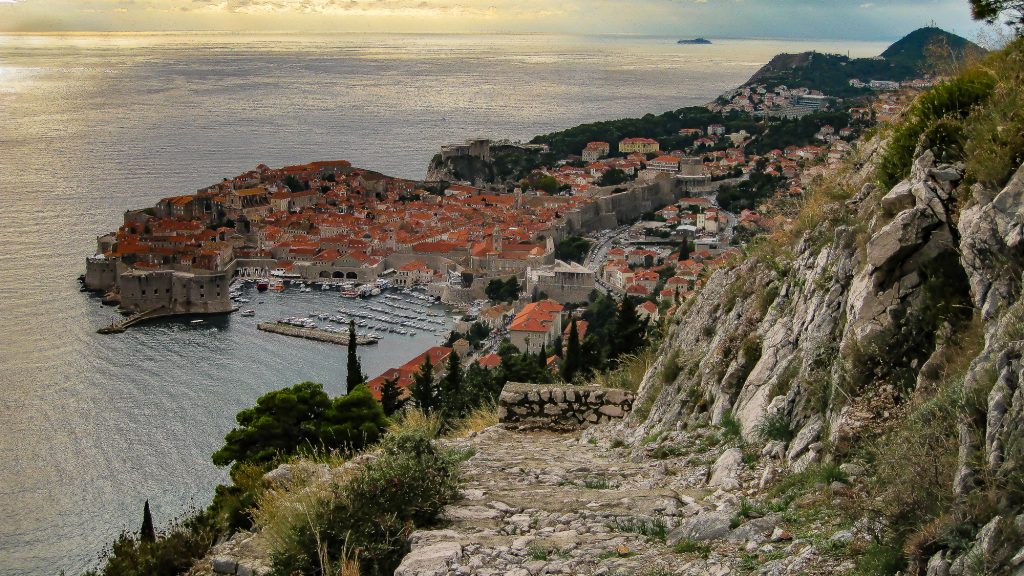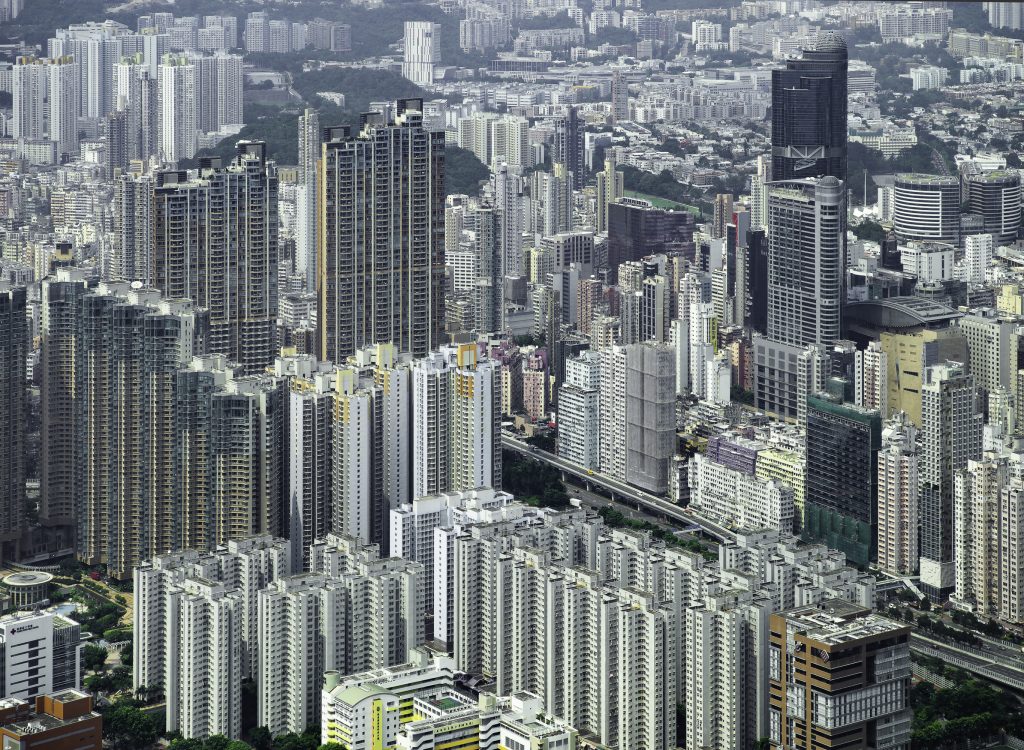 Living in Hong Kong is, on the (average) 30th floor, in about 200 square feet, shared by four persons.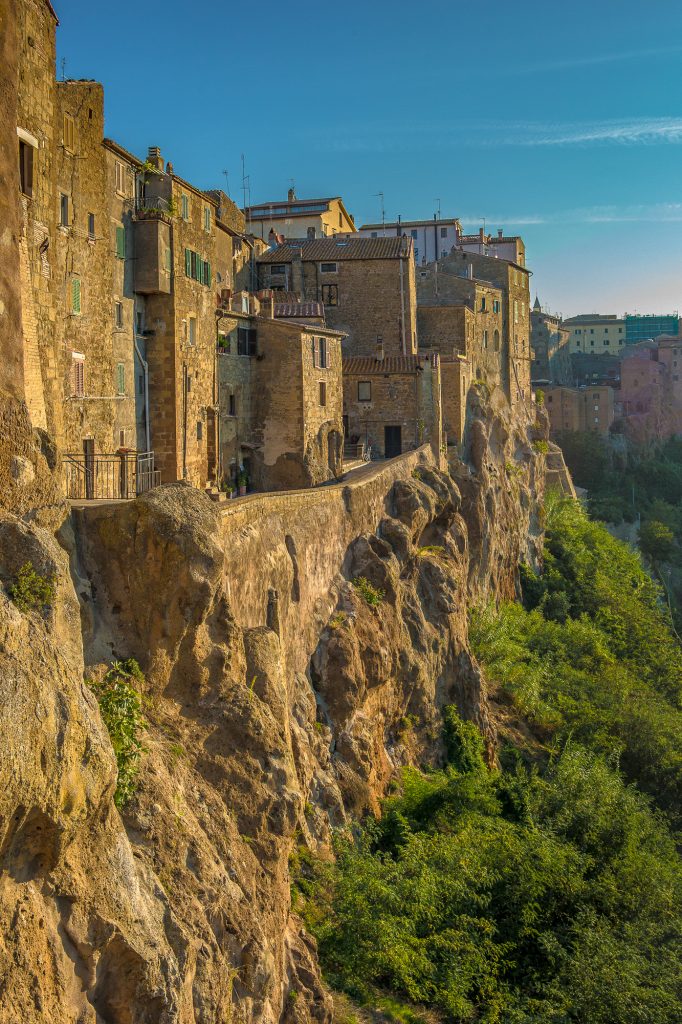 Pitigliano, Italy, a hill town, was built layer upon layers of street and floor slab. Much of the inaccessible lower layers were carved out of the tufa, solidified lava, from volcanic actions 500,000 years ago. An extensive array of streets carved in the tufa called "vie cave" beyond the hill town are still open, and accessible, as in the Etruscan era, 2500 years ago.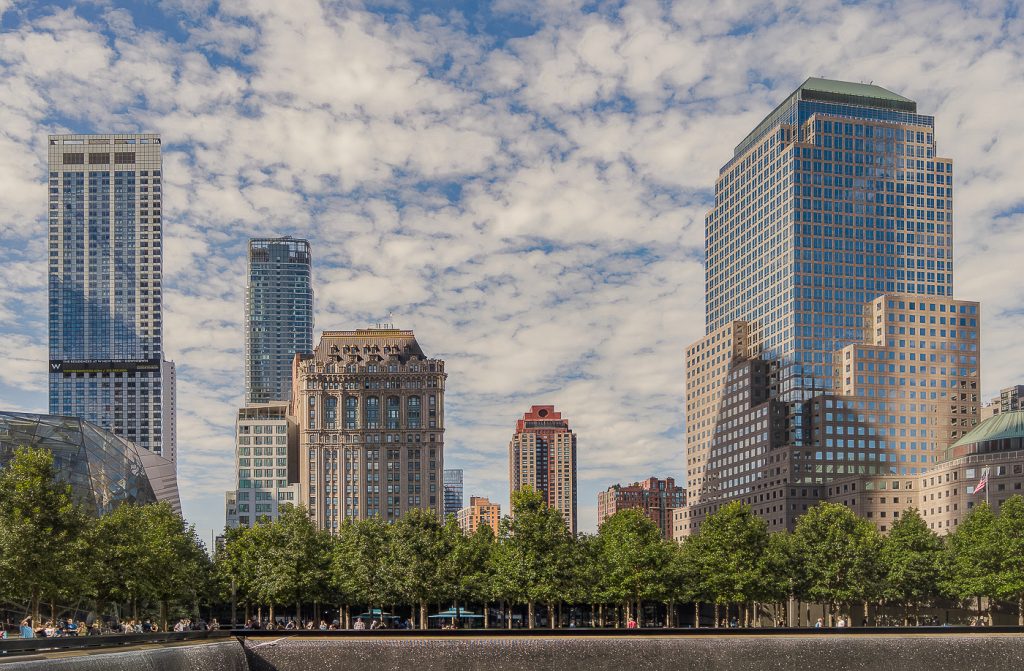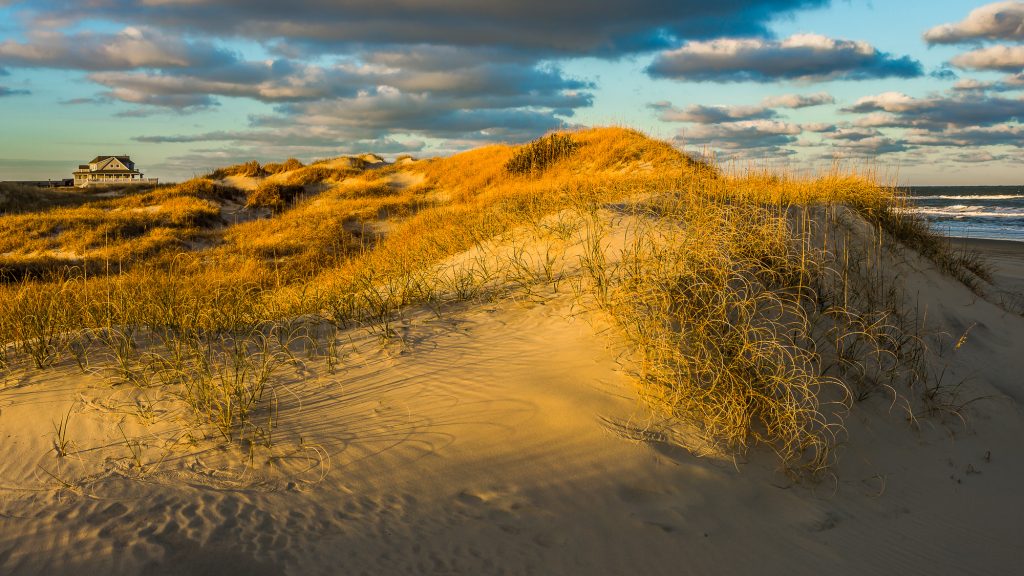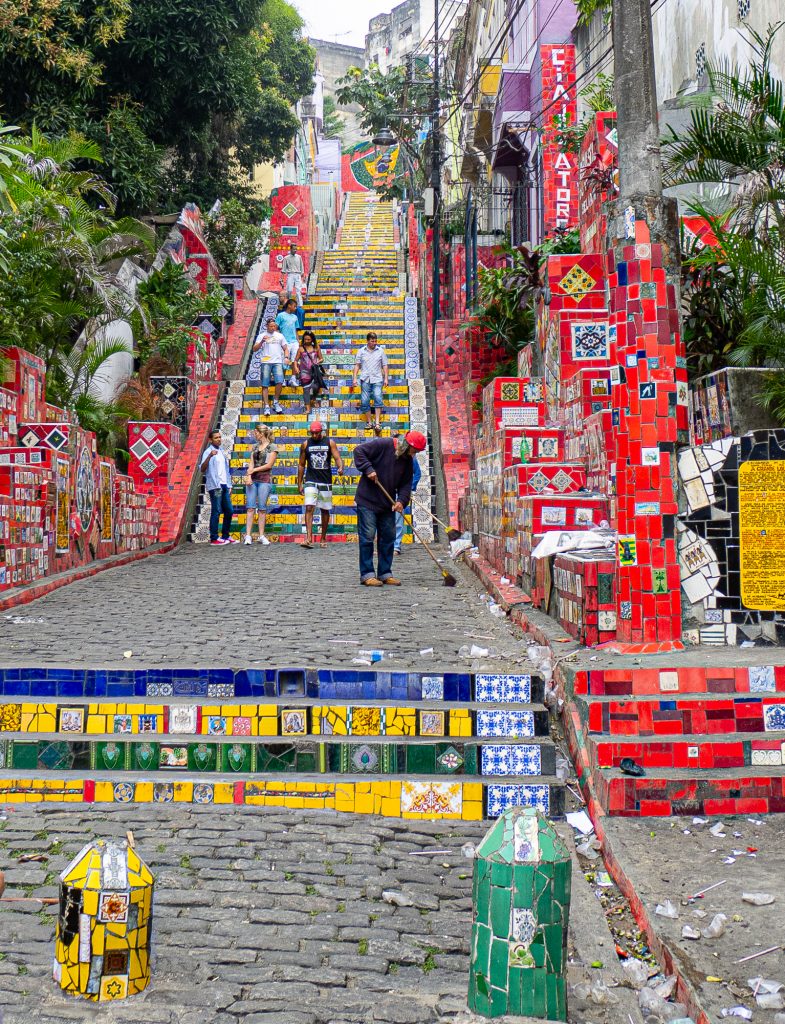 The artist Selaron shown in picture (1947-2013) swept his staircase daily to keep up with an inevitable, daily avalanche of trash. Travellers to Rio de Janeiro brought tiles from their homes for his use in assembling this public art, some consider a masterpiece of ceramic art.