From gallery shows and competition, these images are among my faves.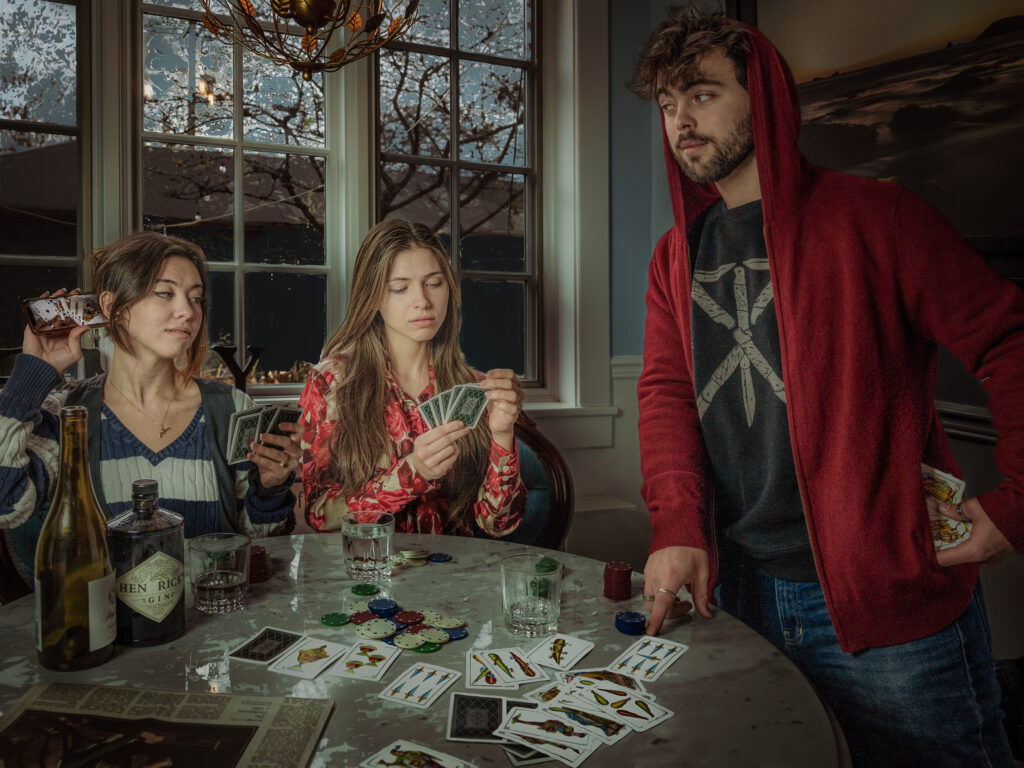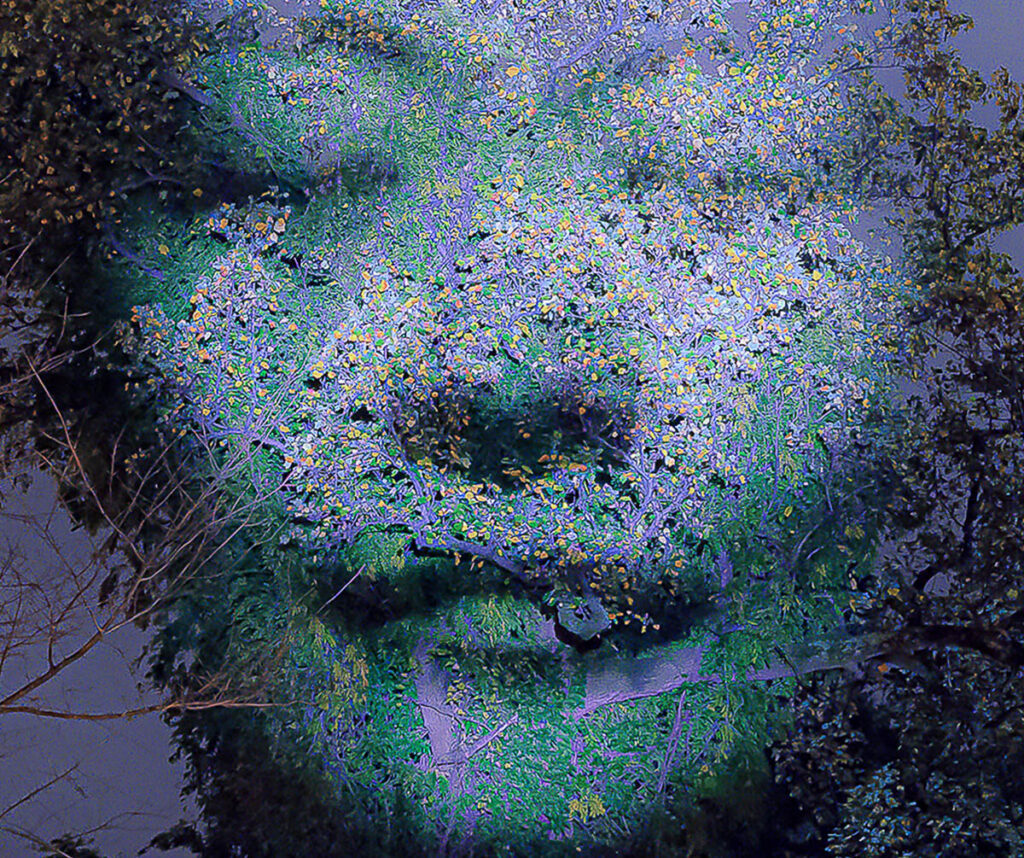 YOKO K SEN Sound Alchemist Image is taken from video projection project 'Strathmore Monuments' by artist Craig Walsh
Portrait photo was selected by editors to be featured in the Lens Culture Summer Open 2022 Competition Gallery. The Competition Gallery is a highly curated group of images showcasing the best photos from participating photographers. Use link below to see Gallery.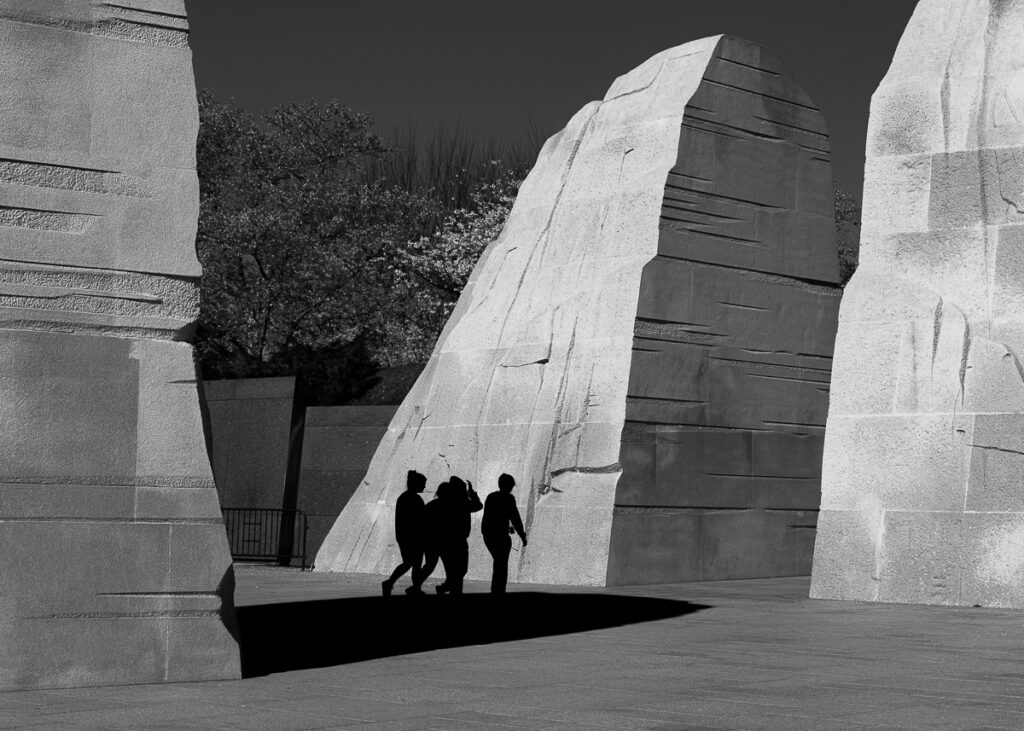 In Shadow Of
The MLK monument in Washington DC portrays the massive sculpted image (to the left) of Martin Luther King emerging from a mountain of stone. In so doing, the figurative portal to freedom opens. And in the picture, the figures in shadow emerge allegorically to pass through the portal and ultimately into the light.