artwork has a name, a purpose, it tells a story or makes a statement, suggests an idea, all in recording a moment. Important art is undeniable, sometimes goes viral, and some has long term appeal. If you Allow art to capture your imagination, it becomes irresistable.
Reality defines the character of the photograph. Photojournalists, for one, provide truth by avoiding modifications in their pics. Truth be said, some of the pics here are modified to assist in rendering a vision. Photo images must convey Reality and truth even when modified.
The PORTFOLIO pics are from many different cameras. But no camera creates by itself. Even the most advanced camera records only a fraction of what any human eye sees. But technology is a glorious agent for visualization, some cameras are art forms themselves, and, they are just a Toy, sometimes.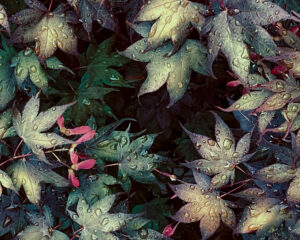 PORTFOLIO is organized in pages. See any header and/or footer for Page titles. Click on the Page: Where We Live, What We Do, Think Why or How, Abstracts, Monochrome, and Popular Pics, Strathmore Monuments, and Composites.
If you have visited this website before, now there may be something new to see. You will be reminded when new material is added if you desire. All images are copyrighted by Al Neyman and may not be reproduced without written permission.